#606 Live Stream: Mo Pleasure Band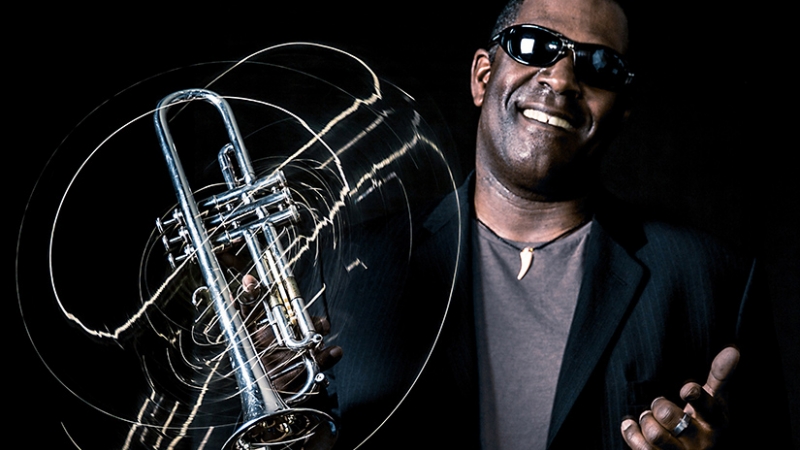 0 comments
PLEASE REFRESH YOUR PAGE BEFORE ACCESSING THE STREAM - THANK YOU
If that doesn't help you see the stream close down your browser and access the Live streaming page in a different browser (i.e. if you are using Internet Explorer close that down and go back to the Streaming page using Google Chrome, Firefox, Microsoft Edge or similar).
Please Note: This stream is only available to view at 9:00pm on the evening advertised. To view this stream after that you will need to become a Premium Member in order to access our Pay to View video library where all our live streams are archived. 
MO PLEASURE BAND
Time: 9:00 - 10:15pm
Questions? Read our FAQ's
MO PLEASURE One of the greatest multi-instrumentalists of his generation Morris "Mo" Pleasure has been at the forefront of American popular music for the last 30 years. A child prodigy, he began on piano at the age of 4 and by his early teens was also performing on bass, trumpet, guitar, drums and violin! After gaining a BA in Music in the mid 80's, Mo began his professional career playing with Ray Charles before moving in to the studios, including work with the likes of George Duke, Natalie Cole, Dianne Reeves, Christina Aguilera, Michael McDonald, Chaka Khan and Roberta Flack amongst many others. In 1993, he became a member of the legendary group Earth, Wind & Fire, ascending to become the band's musical director from 1994-2001. He was featured with Janet Jackson, played keyboards and trumpet with Boney James and is currently MD for the iconic Bette Midler. Mo was also approached by Michael Jackson to play keyboards in Jackson's last touring band that was scheduled to perform in the late superstar's historic 2009 comeback tour at London's O2 Arena, which sadly never came to fruition. And if all that wasn't enough he is also a renowned composer and producer. More information to follow...
"...Pleasure proves that jazz can still be made which is smooth yet textured, is varied and interesting and can appeal to wide range of ears... Superb and essential." Soul Express
Added on 7th June, 2021
#606 Live Stream: Mo Pleasure