606 Gospel Group Xmas Concert
Sunday 10th December 2023 - 1:30 pm
Music Charge: £12.00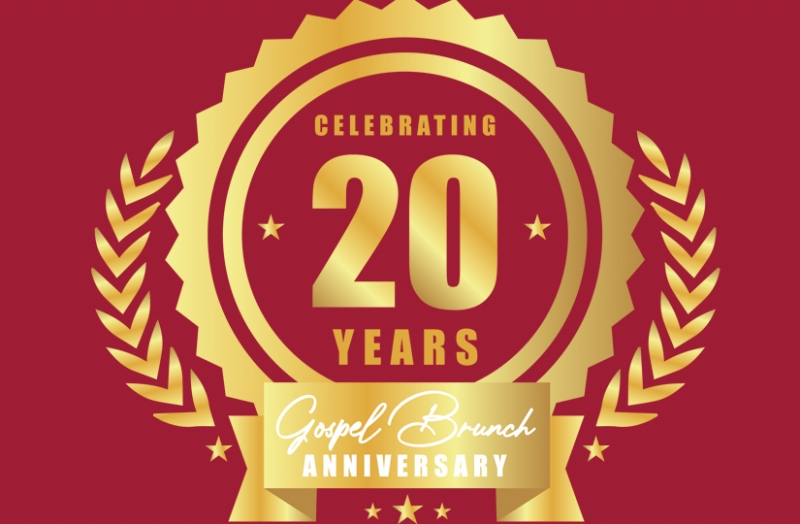 Under the auspices of bass player/guitarist Andre Gabriel we present our very own 10-piece gospel ensemble, the "606 Gospel Group". This is a great group comprising a four-piece band accompanying a six-voice gospel choir. The choir is drawn from a pool of some of the finest gospel singers on the scene and they have been featured as part of the London Jazz Festival as well as on BBC Radio 4 and BBC World Service. And with Christmas just around the corner the group has planned a special holiday repertoire, not to be missed. This is always a fun and uplifting gig and highly recommended. And don't forget this is our family day so children are more than welcome. 
Uplifting gospel sounds" Time Out
Artist Notification Get notified when 606 Gospel Group Xmas Concert plays at the club.