Elliott Cole "Celebrating Bill Withers"
Tuesday 10th December 2019 - 8:30 pm
Music Charge: £12.00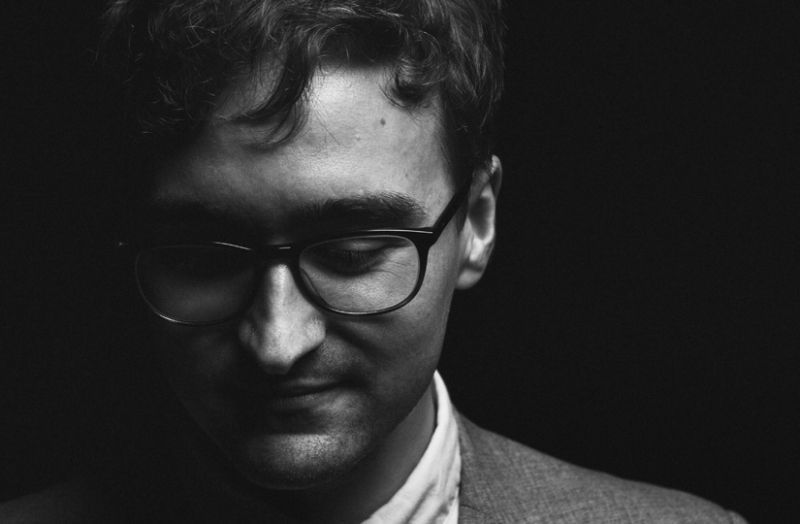 After finishing his studies, in 2010 singer Elliott Cole (at that time performing as Leigh Coleman) made his way to Miami where he recorded his first EP and was at the same time mentored by soul legend Betty Wright and jazz drummer Jonathan Joseph. On returning to the UK he rapidly made a name for himself (again under the name Leigh Coleman) on both the jazz and soul/pop scene, working extensively with the likes of Joss Stone, Solomon Burke, Beverly Knight and Natalie Williams' Soul Family. However, more recently he decided to take a different musical direction and at the same time focus more on his solo career. Under this bracket he has collaborated and teamed up with soul musician and producer Lack Of Afro, performing and co-writing tracks for studio records 'Hello Baby' and 'Jack of All Trades' and performing as regular frontman for the related tours. To mark that change in direction he also decided to work under a new name, Elliott Cole (aha!). In 2017, Cole teamed up with London trumpeter Rory Simmons (Jamie Cullum, Blur) to form electro soul group Harlequiin, and since then has released 4 EPs under that project and was most recently seen at the Club with trumpeter Gary Alesbrook's project "The Stories We Tell Ourselves". Tonight Elliott will be presenting a programme featuring music from one of his greatest musical heroes, the US soul icon Bill Withers. Joined by a powerhouse rhythm section of Matt Carter-piano, Steve Down-guitar, Seth Tackaberry-bass, and Tom Potter-drums, Elliott will be showcasing Bill Withers songs from the classic album "Still Bill" plus many more in what he calls "an evening of soul and improvisation, bringing to life the music written, by one of the soul greats". Great singer, great band and great songs!
"Cole….perfectly pitched vocals" Clash Music; "Cole….tight and sweet vocals throughout" Vanguard Online;  "Cole….dynamite vocal" Brash Blog