Gilad Atzmon
Saturday 16th February 2019 - 9:30 pm
Music Charge: £14.00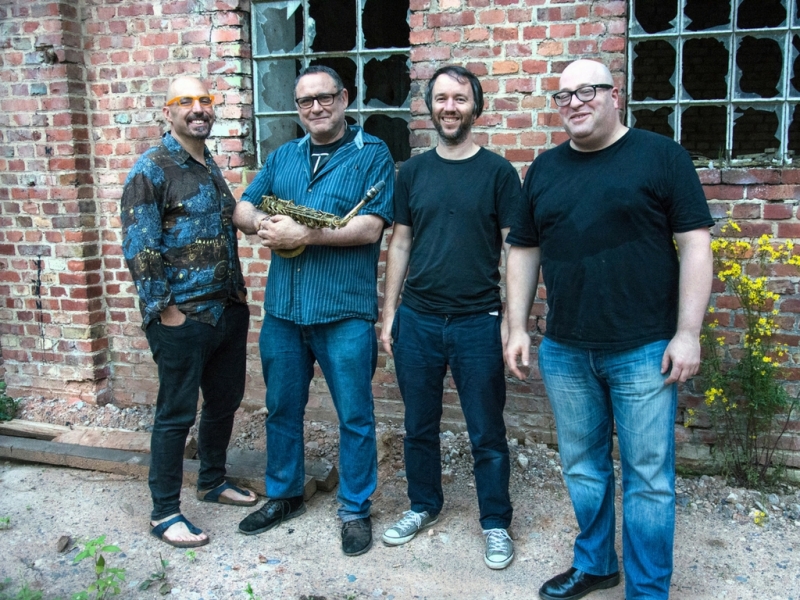 "A master…a jazz giant with a formidable international reputation"

The Guardian
Gilad is a wonderful sax and clarinet player with a powerful sound and unique approach. His fiery, immensely fluent playing and remarkable technique have established him as one of the most talented saxophonists in world music, performing a mix of classic jazz standards and originals with an energy and enthusiasm that is hugely infectious. His most recent CDs, along with his recently published books, set him apart as one of the most original and creative artists on the scene today. Passionate about both his music and his politics, Gilad's gigs are always stimulating both musically and intellectually. Tonight he will showcase material from his latest studio recording, "The Spirit of Trane" which pays tribute to one of jazz music's legendary figures, John Coltrane (who died in 1967 making 2017 the 50th Anniversary of his passing). And watch out for the new documentary on Gilad, premiered recently in New York. Gilad will be ably accompanied by his extraordinary band, The Orient House Ensemble: Frank Harrison on piano, Yaron Stavi on bass and Enzo Zirilli on drums. Promises to be quite a night...
"A master…a jazz giant with a formidable international reputation" The Guardian; "Atzmon...Astonishing" Time Out; "Supremely gifted...a tour de force" Bristol 24/7
Gilad has well documented views on the Middle East conflict that may provoke and challenge the listener.