Gwyneth Herbert
Sunday 26th September 2021 - 8:00 pm
Music Charge: £14.00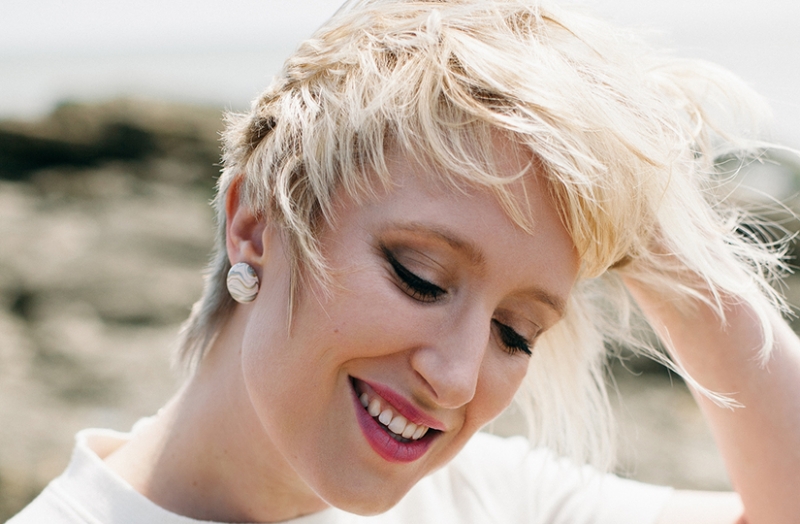 "Brilliantly original"

MOJO Magazine
PLEASE NOTE: THIS EVENT IS ALSO AVAILABLE AS A LIVE STREAM
A strikingly original performer and composer, Gwyneth Herbert has been hailed as one the most imaginative and idiosyncratic artists of her generation. Since her first album "Bittersweet and Blue" she has produced a huge canon of work, including her last album, "Letters I Haven't Written", which was accompanied by an ambitious live show exploring the struggle for connection through film, storytelling and song. And not content with being one of the finest singer/songwriters in the country (really) She is the co-creator of six musicals, including Bristol Old Vic's record-breaking production of "A Christmas Carol" with Tom Morris and Lee Lyford, which – after a sell-out run – saw her donning her red velvet trouser suit and wig for a second year in a row. Other composition work has involved major commissions from the London Sinfonietta, Mahogany Opera Group, Roman River Festival, Snape Maltings, and conducting her own film score at the BFI.
For this 606 performance Gwyn will debut a new programme constructed specifically for this show: 'All Feelings Aloud". Here's how she describes it:
"Music helps us feel. Connection helps us heal. So, in the run up to my 606 Club gig on Sunday 26th September, I want to hear from YOU. SHARE your favourite cathartic anthems here – along with an optional glimpse into the story behind the song. I'll be listening and reading and dancing to them all… and selecting one to sing live onstage next weekend. 
Let's share our tunes and tears, people."
To participate, visit Gwyn's Facebook page and comment on the post above (here's the FB Link). 
Accompanying Gwyn tonight will be Al Cherry - guitar and Sam Burgess - bass.

"✶✶✶✶✶ "A remarkably gifted talent" The Guardian; "Her voice is a thing of beauty" The Times; "✶✶✶✶✶""Brilliantly original" MOJO; "If Hanns Eisler had been a woman and written with Ray Davies, he might have come up with something like this..." The Independent