Jason Rebello with special guest Hans Mathisen
Wednesday 22nd November 2023 - 8:00 pm
Music Charge: £18.00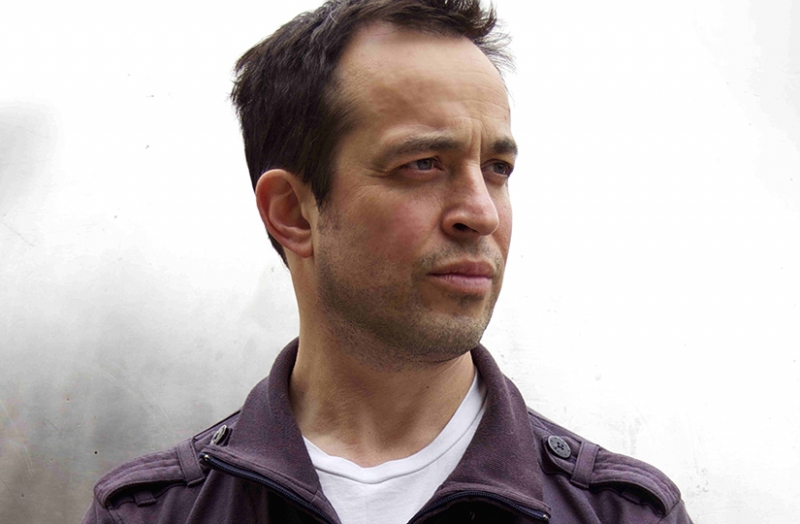 ""In terms of sheer ability and potential, Jason is probably [one of the finest…jazz musicians this country has produced.""

Jazz: The Modern Resurgence
Update: we are delighted to announce that award-winning saxophonist Tim Garland will join Jason, Hans & the band for the second set of tonight's show!
Tonight we are pleased to welcome back to the Club one of the finest pianists in Europe with a special quartet gig featuring the brilliant award-winning Norwegian guitarist Hans Mathisen. A multi-award winner and ferociously talented musician, Jason Rebello has been at the forefront of the international music scene for the last 20 years. His extraordinary ability is highlighted by the fact that he was already an established performer by the age of 21, being described by Jazz FM as "[one of] the most gifted and fluent pianists to emerge in Britain [today]…" and by 1993, at the age of 24, he already had three highly successful albums under his belt. However, it was in 1998 when he was invited to replace the late Kenny Kirkland in Sting's band that Jason found international recognition. He toured the world with Sting for more than six years before moving to the band of guitar legend Jeff Beck. A combination of remarkable technique and musical adaptability has enabled Jason to work with many artists across the musical spectrum including the likes of Peter Gabriel, Phil Collins, Pee Wee Ellis, Joss Stone, Madeline Peyroux and Manu Katche. In 2013 he released his first solo album in 13 years, "Anything But Look", that received universal critical acclaim while his 2016 album, "Held" on Edition Records was nominated for a British Jazz Award. Jason's special guest, Hans Mathisen, is one of Norway's leading jazz musicians. His 2005 album, "Quiet Songs", was the recipient of the Spellemannprisen, Norway's equivalent of the Grammy Awards, and his 2014 record, "The Island", which featured Jason Rebello on piano, was another beautifully conceived and rendered outing that's since become a critical and audience favourite. A consummate musician, it is wonderful to have this truly impressive improviser at the Club again for what is happily becoming an annual performance. This promises to be a very special night featuring an amazing line up, booking definitely advised.
"Jason Rebello…inspired" Time Out; "In terms of sheer ability and potential, Jason is probably [one of the finest…jazz musicians this country has produced."  Jazz: The Modern Resurgence; "Mathisen...exquisite original melodies, exquisite interplay and exquisite solos" JazziNorge
Artist Notification Get notified when Jason Rebello with special guest Hans Mathisen plays at the club.