Lex Cameron
Friday 11th March 2022 - 9:00 pm
Music Charge: £16.00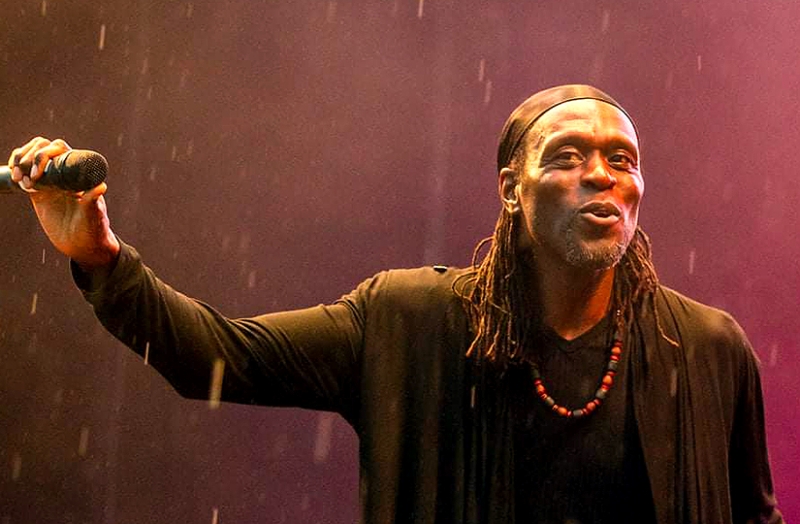 Lex Cameron first came to prominence in the early 90's after touring with Roachford, creating something of a stir on the UK Soul scene at the time. Following several trips to the US on the back of that success Lex returned to the UK and it wasn't long before he was heavily involved in the burgeoning Soul/Pop scene, working as a singer/keyboardist with the likes of Chic, Shania Twain, Michael Bolton, Barry White and Omar. As a result of this work for the next two decades Lex became first call singer/keyboardist for a host of high profile names, including Chaka Khan, Craig David, Incognito, Amy Winehouse and Billy Ocean. He also hooked back up with the iconic UK soul artist Omar, for whom he became Musical Director, vocalist/composer and keyboard player and through Omar also ended up working with the legendary singer/composer Leon Ware as his Musical Director. Although a busy and well respected sideman and MD Lex is still writing and performing his own material whenever he can, and with his 4-and-a-half octave vocal range, charismatic delivery and impressive musicianship he can be relied upon to give an electric performance. 
"Lex Cameron…quality old school soul" UK Vibe; "Exquisite pianist Lex Cameron... the standout performance of the evening" The SoulHouse.Net
Artist Notification Get notified when Lex Cameron plays at the club.