Turquazz: Funkbook a la Turc
Wednesday 27th March 2019 - 8:30 pm
Music Charge: £12.00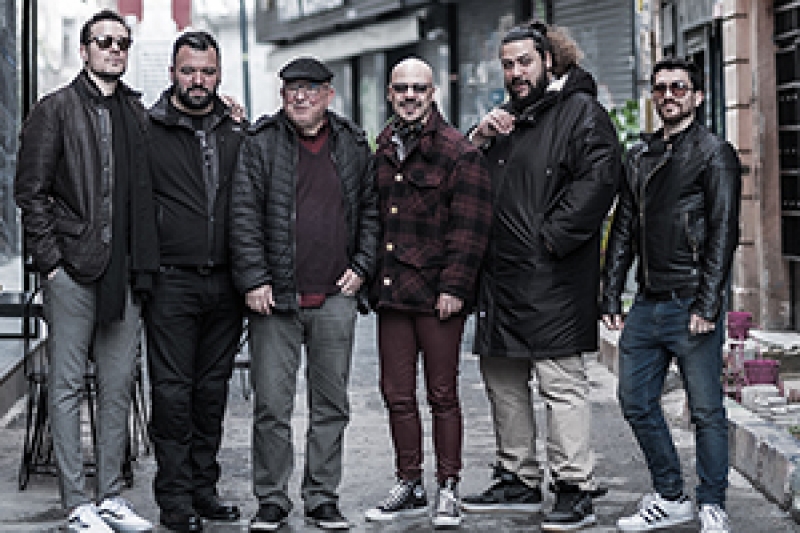 The Funkbook a la Turc  project has a musical approach that aims to use Turkish themes and melodies along with the jazz harmonies and improvisations in the jazz-funk style.
This event is part of the Turquazz Anatolian Jazz and Roots Festival, a brand new mixed arts festival shining a light on Anatolian jazz and the jazz scenes emanating from Turkey and its surrounding regions.
More information coming soon...
turquazz.org/program/funkbook-a-la-turc